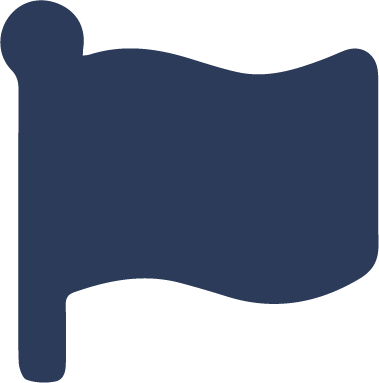 Los políticos seguirán escurriendo el bulto si no les presionamos.
Cada vez más colectivos defensores de la justicia social y ambiental de toda Europa se oponen al crecimiento de la aviación. Se manifiestan, organizan iniciativas creativas, llevan a cabo acciones directas… ¡Únete a ellas y demuestra que la ciudadanía puede tomar las riendas!
Solicita una ayuda para la realización de acciones de movilización
La campaña «Quédate en tierra» apoya a grupos en Europa para organizar acciones de oposición al crecimiento de la aviación y de sensibilización sobre la campaña y nuestro movimiento.
Si planeas organizar una acción y necesitas apoyo, puedes ponerte en contacto a través del formulario de más abajo. Tu iniciativa debe estar planificada para antes de Marzo de 2021. Si tienes alguna pregunta o no sabes si puedes pedir una ayuda, no dudes en ponerte en contacto con
Para los miembros de Stay Grounded fuera de Europa tenemos otro mecanismo de ayudas a la organización de movilizaciones Para solicitarlas, por favor ponte en contacto con
¿Todavía no formas parte de un grupo?
¿No formas parte de ningún grupo pero quieres unirte al movimiento por el decrecimiento de la aviación? Echa un vistazo a cómo movilizarte como persona o colectivo o encuentra un grupo en tu zona y ¡únete!
From Inês Teles and Francisco Pedro, Aterra (member organisation Stay Grounded), originally posted on Movement Hub. The Portuguese government and VINCI corp plan to expand Lisbon airport and build a second one on a natural reserve. In response, the ATERRA campaign...
leer más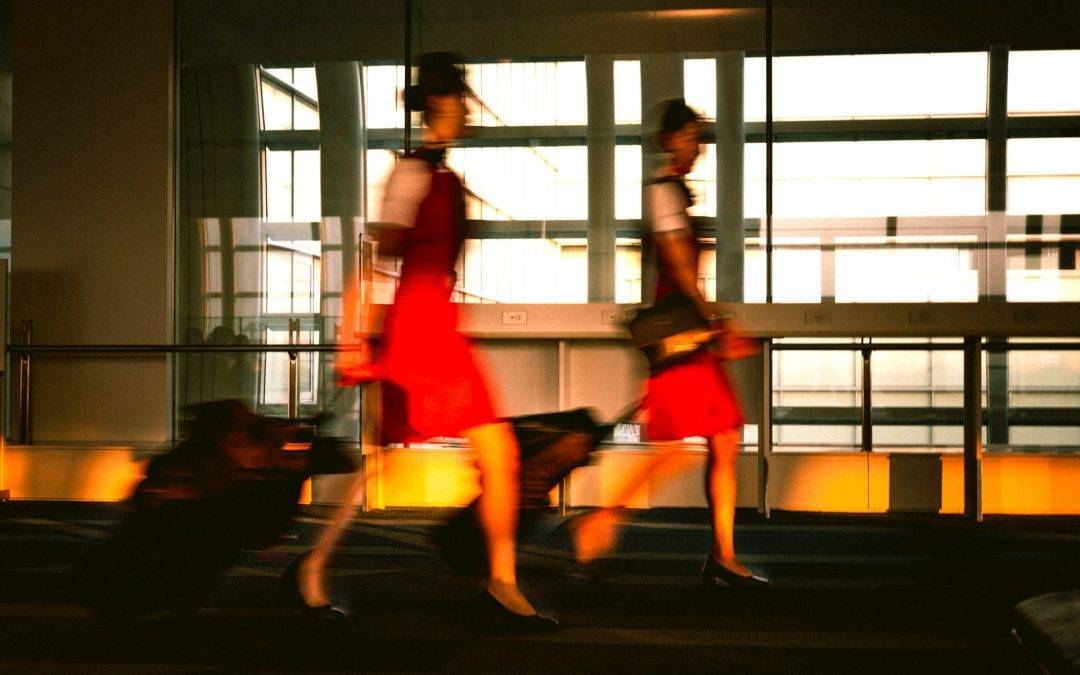 Seit Beginn der Corona-Pandemie ist der Flugverkehr am Boden. Seit vielen Jahren schon ist klar, dass Fliegen die klimaschädlichste und ungerechteste Form der Mobilität ist. Wie geht es nun weiter? Zurück zum business as usual oder ein Umschwenken in Richtung...
leer más
This is your pilot speaking: brace for the greatest emergency of our lives Written by the pilot Dan Tipney It might seem hard to believe that just 17% of the global population have ever set foot on a commercial aircraft. However, no doubt like many who read this, for...
leer más