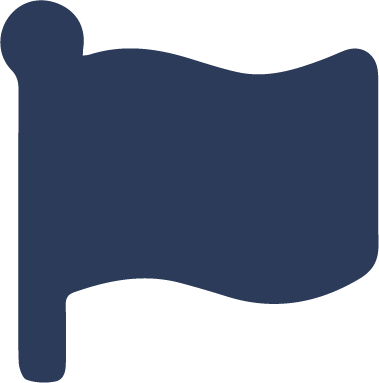 Los políticos seguirán escurriendo el bulto si no les presionamos.
Cada vez más colectivos defensores de la justicia social y ambiental de toda Europa se oponen al crecimiento de la aviación. Se manifiestan, organizan iniciativas creativas, llevan a cabo acciones directas… ¡Únete a ellas y demuestra que la ciudadanía puede tomar las riendas!
Solicita una ayuda para la realización de acciones de movilización
La campaña «Quédate en tierra» apoya a grupos en Europa para organizar acciones de oposición al crecimiento de la aviación y de sensibilización sobre la campaña y nuestro movimiento.
Si planeas organizar una acción y necesitas apoyo, puedes ponerte en contacto a través del formulario de más abajo. Tu iniciativa debe estar planificada para antes de Marzo de 2021. Si tienes alguna pregunta o no sabes si puedes pedir una ayuda, no dudes en ponerte en contacto con
Para los miembros de Stay Grounded fuera de Europa tenemos otro mecanismo de ayudas a la organización de movilizaciones Para solicitarlas, por favor ponte en contacto con
¿Todavía no formas parte de un grupo?
¿No formas parte de ningún grupo pero quieres unirte al movimiento por el decrecimiento de la aviación? Echa un vistazo a cómo movilizarte como persona o colectivo o encuentra un grupo en tu zona y ¡únete!
original blogpost by Zomer Zonder Vliegen From Malta to Texel without a plane! The Dutch Suzanne Maas has been living in Malta for several years, far away in the middle of the Mediterranean Sea, 100 kilometers south of Sicily. Quite a challenge, if you want to get to...
leer más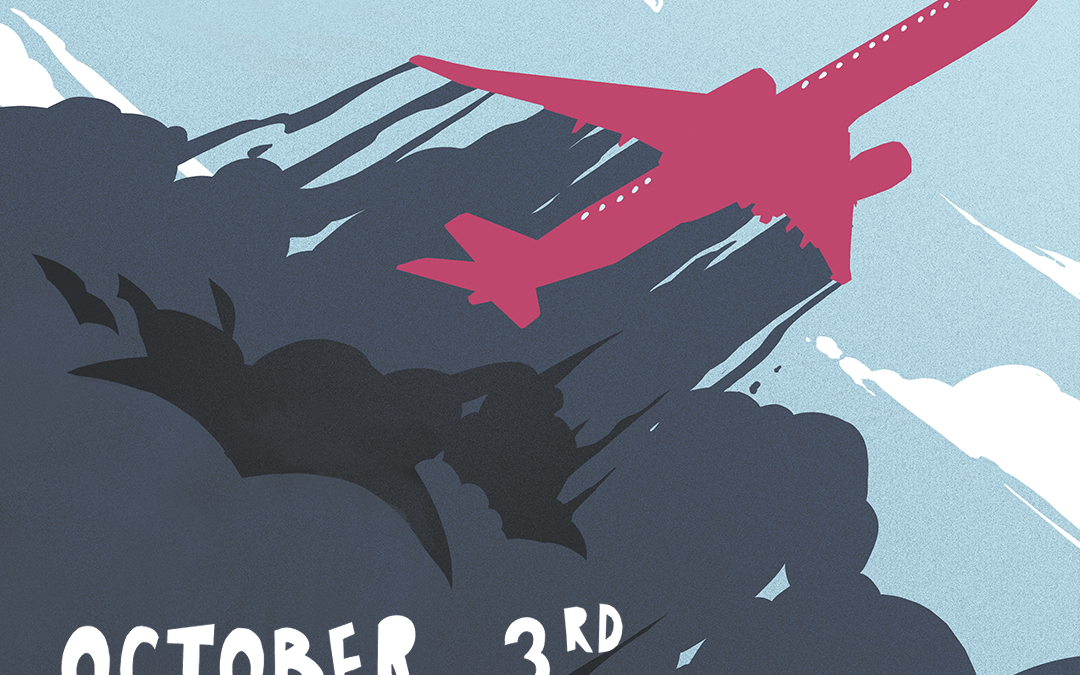 The Stay Grounded network invites groups to join the French mobilization for a reduction of air traffic and a just transition towards a climate-safe transport system.
leer más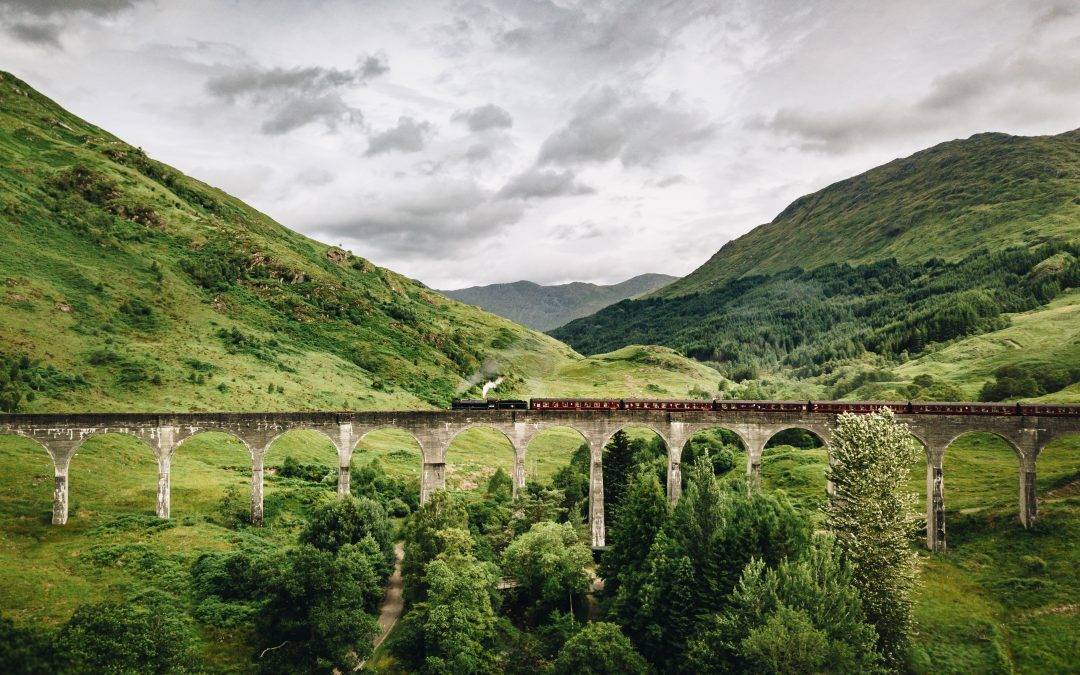 The original version of this article was written in Dutch by our Let's Stay Grounded campaign partner Natuur en Milieu.
leer más