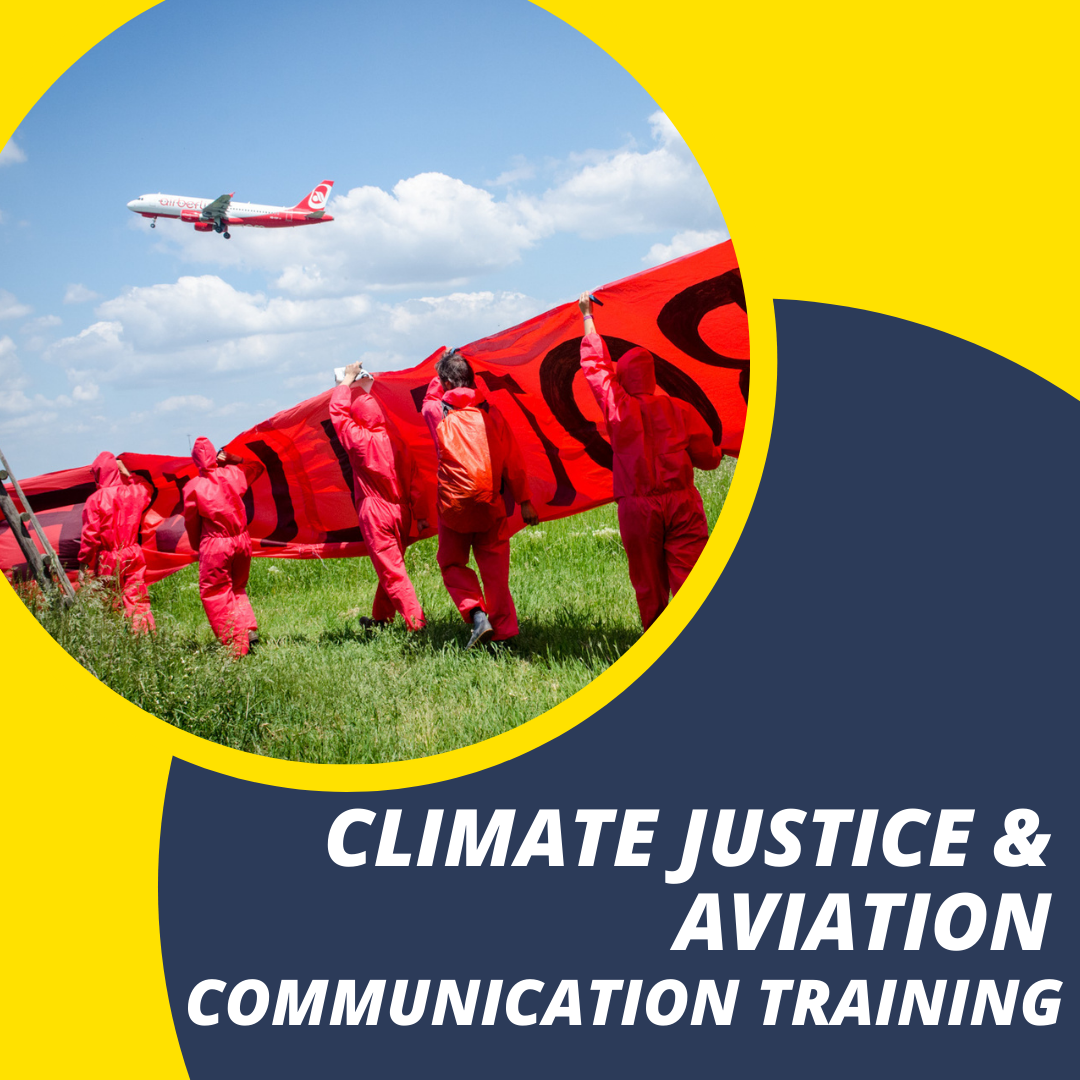 Fecha
Jul 01 2022
¡Caducado!
Communication Training: Module V – Being a Multiplier
The training has five modules. You should at least participate in Module 1 and 5, and another one of your choosing. However, we very much encourage and recommend you to participate in all additional modules to get the full picture.
Find more information on all trainings here: https://stay-grounded.org/training/
Module V – Being a Multiplier
In this module, we will talk about how we can support each other in spreading the word and exchanging in our multiplier network. We will discuss how we can reach out to different target groups and where to find tools and methods to develop our strategies and activities.
All slots for the first round of the international training are filled. We might start another round in Autumn, if you are interested in joining please write an email to anne@stay-grounded.org and you will get an info-mail in case the application process reopens.