Stop Greenwashing – Reduce Air Traffic Now!In the first days of November 2021, protest actions across the globe coordinated by Stay Grounded called for an end to aviation's greenwashing and an effective reduction of air traffic. The diverse protests were part of the...
leer más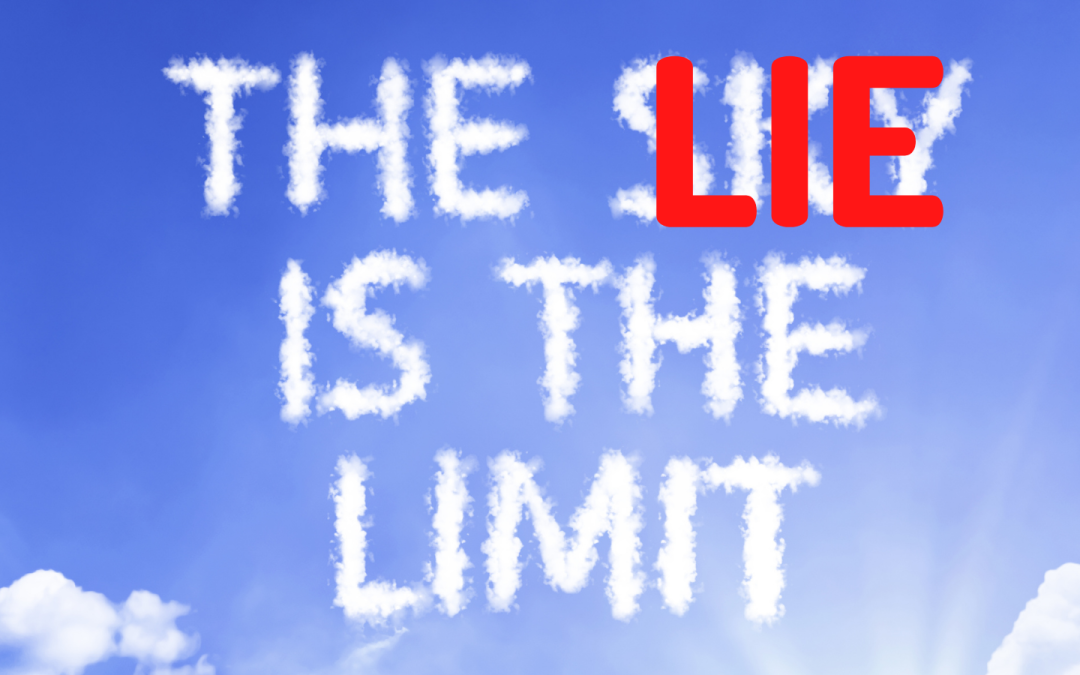 Greenwashing is the corporate practice of making diverting sustainability claims to cover up a questionable environmental record. While there's a long record of oil companies misleading the public, it is now time to shed a light on the airline and airport industry's...
leer más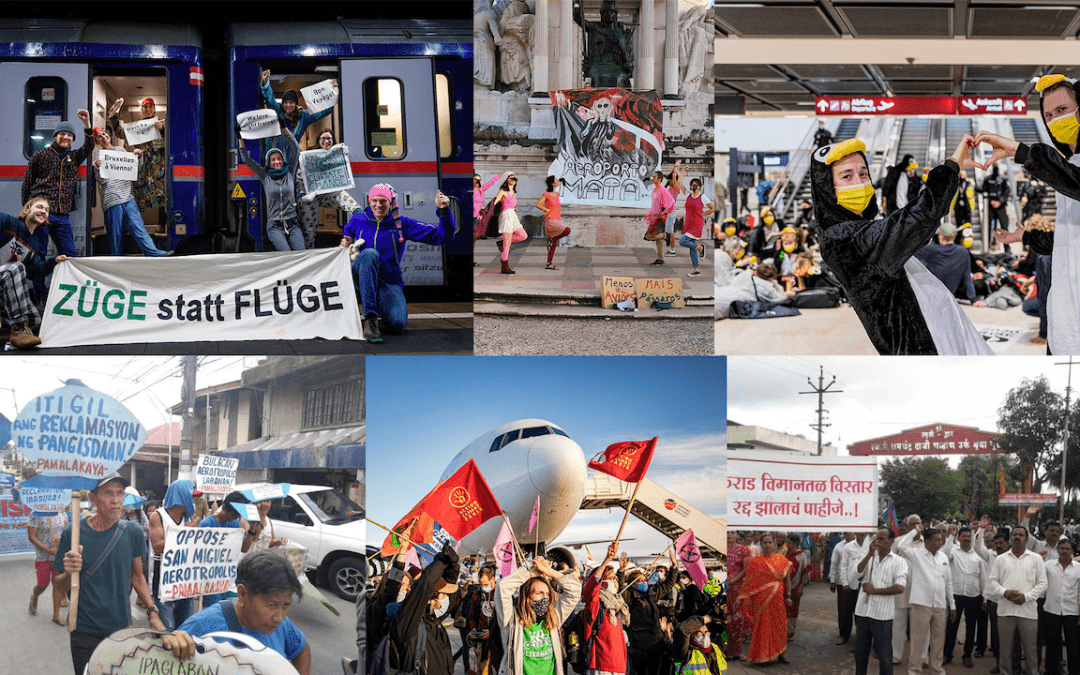 Looking back at 5 Years of Stay GroundedExactly five years ago, at the beginning of October 2016, 'Stay Grounded' was born. We organized simultaneous actions at airports around the world and in 2018, we went public as a network. A lot has happened since, and as we...
leer más
Airport-related Injustice and Resistance