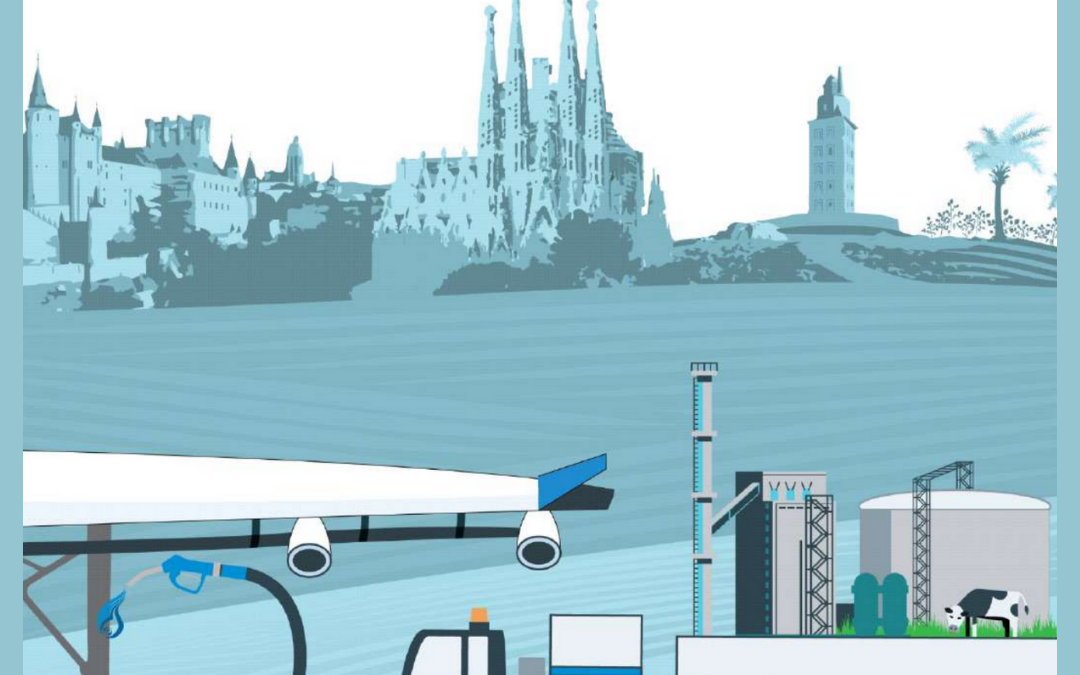 Este resumen fue publicado originalmente en la página web de Ecologistas. Puedes encontrarlo aquí: https://www.ecologistasenaccion.org/187431/informe-los-biocombustibles-para-aviacion-en-el-estado-espanol/ Políticas de descarbonización poco claras y menos que...
leer más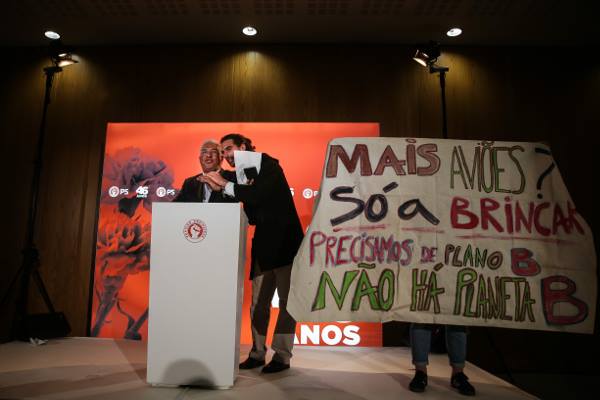 This article was originally published in Portuguese on 10 January 2022 on the ATERRA website to call for a solidarity protest at the trial of the Portuguese activist Kiko, who protested against the construction of a new airport in the metropolitan area of Lisbon back...
leer más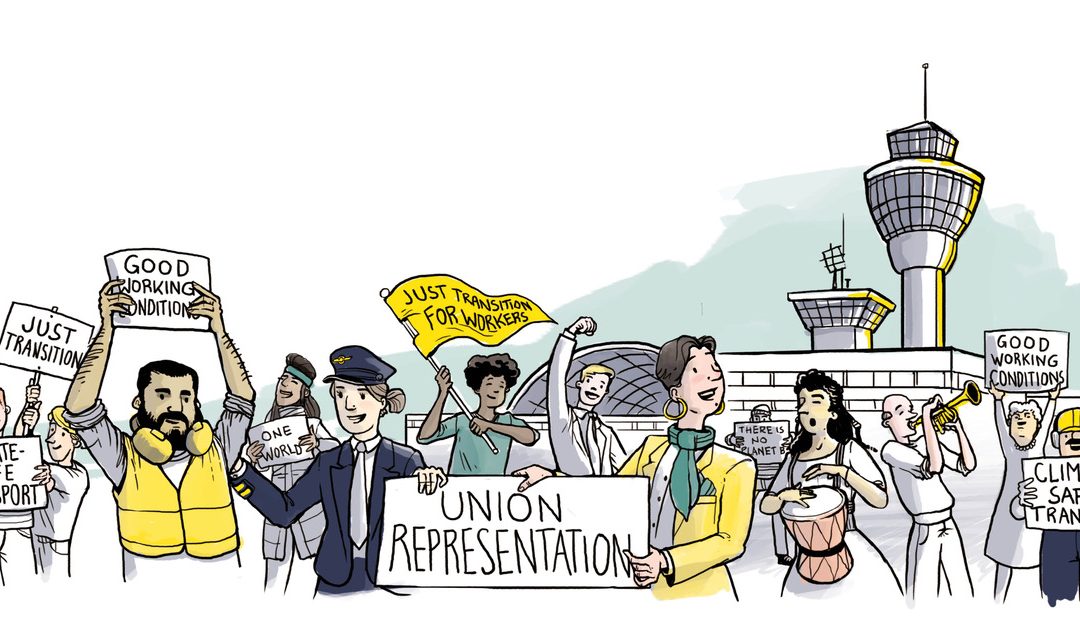 Climate campaigners are coalescing around an agenda of no expansion of airports and the need for a long-term reduction of aviation. However, not all of these campaigns have incorporated worker perspectives to better understand the impact on jobs and changes to local...
leer más
Airport-related Injustice and Resistance