original blogpost by Zomer Zonder Vliegen From Malta to Texel without a plane! The Dutch Suzanne Maas has been living in Malta for several years, far away in the middle of the Mediterranean Sea, 100 kilometers south of Sicily. Quite a challenge, if you want to get to...
leer más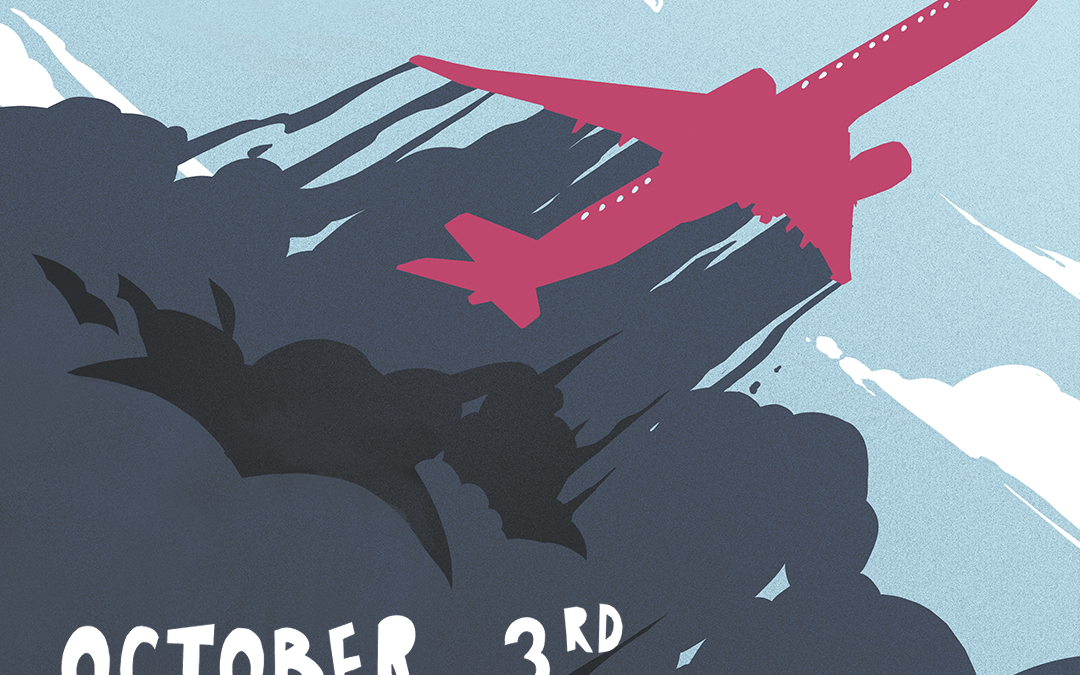 The Stay Grounded network invites groups to join the French mobilization for a reduction of air traffic and a just transition towards a climate-safe transport system.
leer más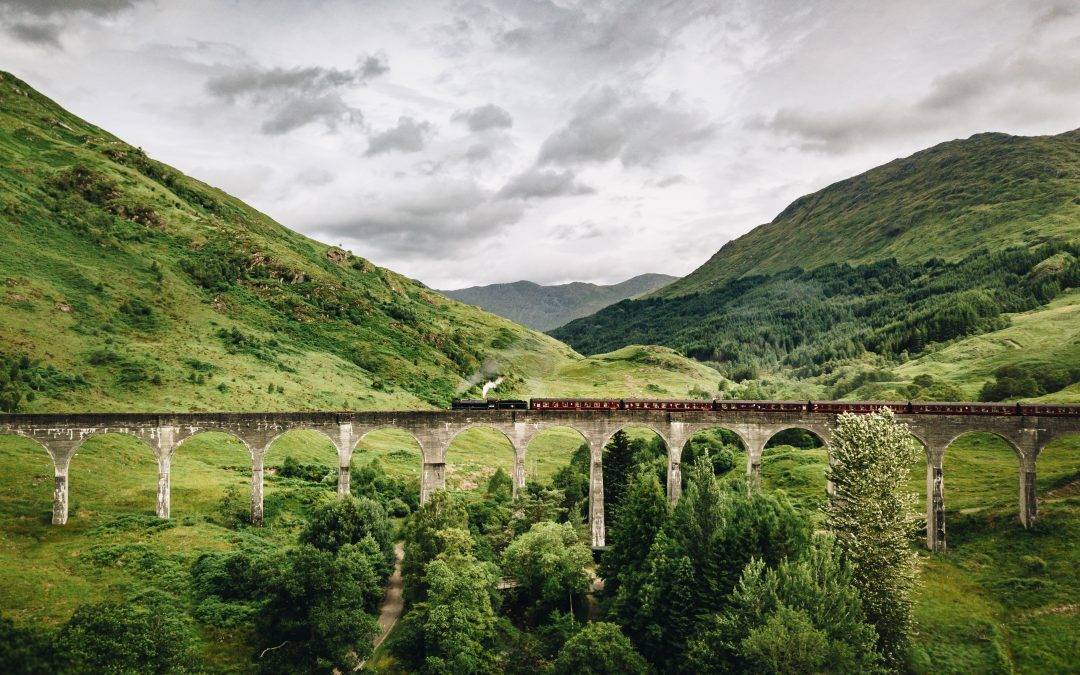 The original version of this article was written in Dutch by our Let's Stay Grounded campaign partner Natuur en Milieu.
leer más
Connecting more than 160 members globally.
Airport-related Injustice and Resistance