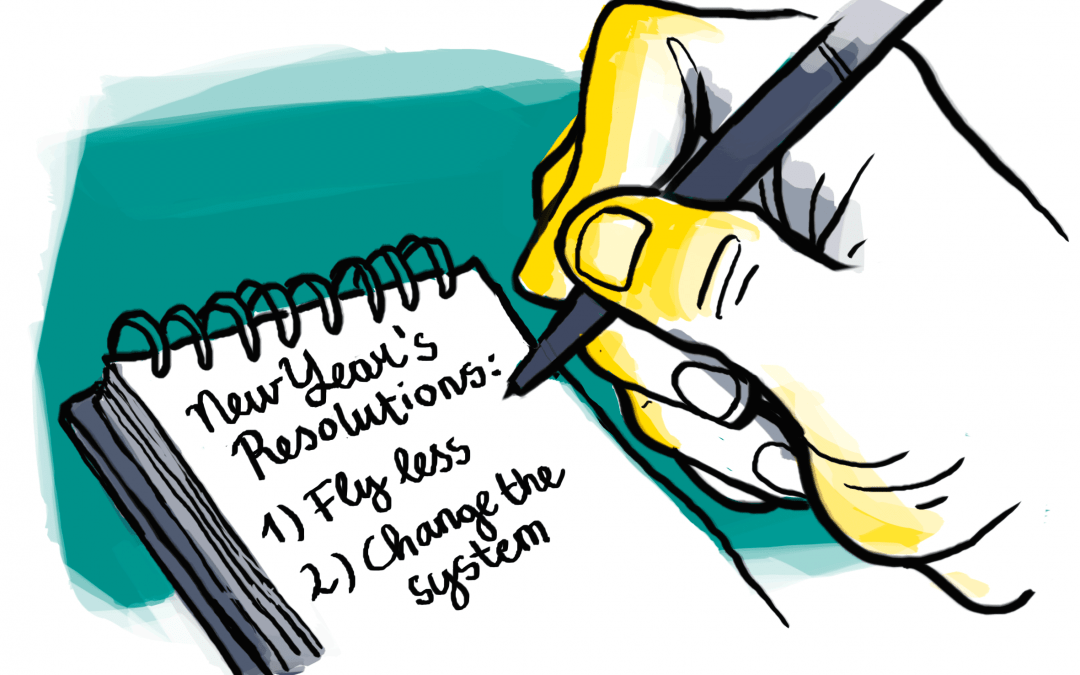 La pandemia redució el tráfico aéreo de forma masiva en 2020, dando un breve respiro al clima. Pero si superamos el Covid el año siguiente, ¿deberíamos despegar de nuevo? Decimos: ¡No! Veamos por qué1. Volar es muy malo por tu huella climática Tomar un vuelo de larga...
leer más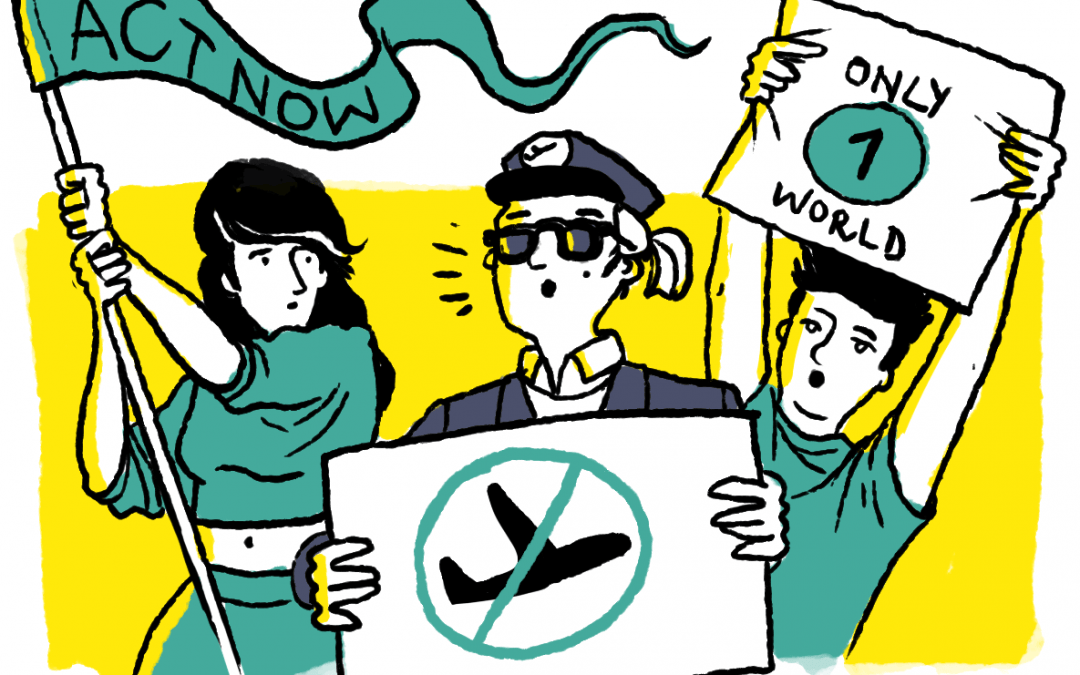 This was a difficult year for everyone. The pandemic that took us all by surprise and caused so much pain, also grounded most flights. We look back on a special, difficult year, but one that was also full of advances and successes for our network.  After the...
leer más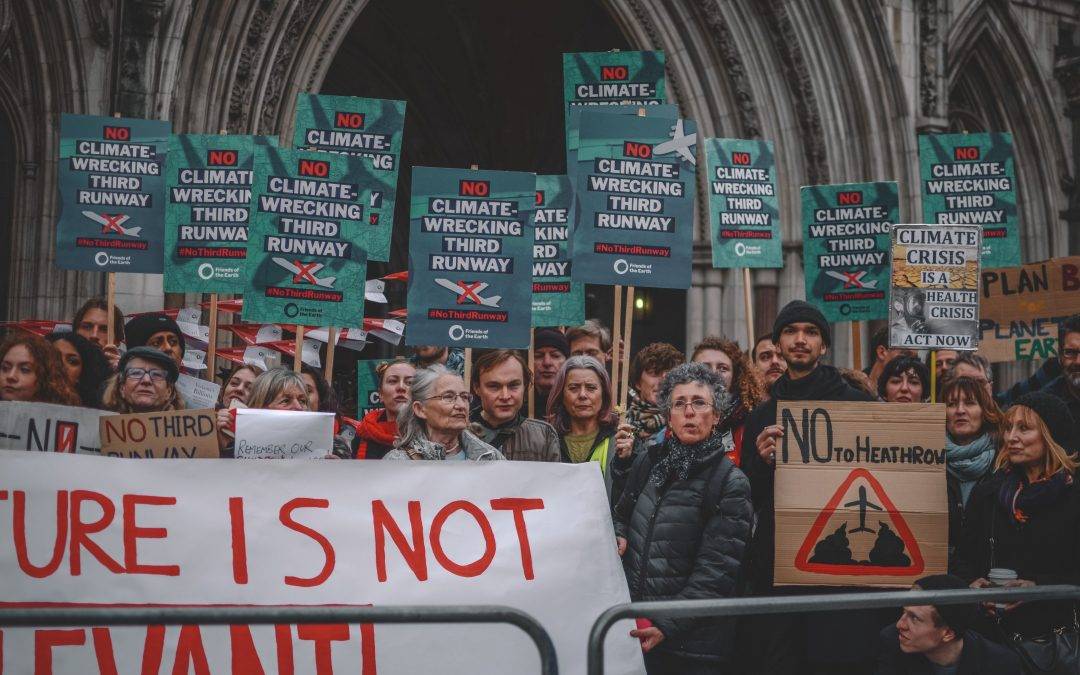 UK Supreme Court ruled to overthrow decision to stop third runway // Stay Grounded condemns the Supreme Court's decision // Airport expansion is incompatible with a climate-just future and the UK's climate commitments London/Vienna, December 16 2020 – The UK Supreme...
leer más
Connecting more than 160 members globally.
Airport-related Injustice and Resistance