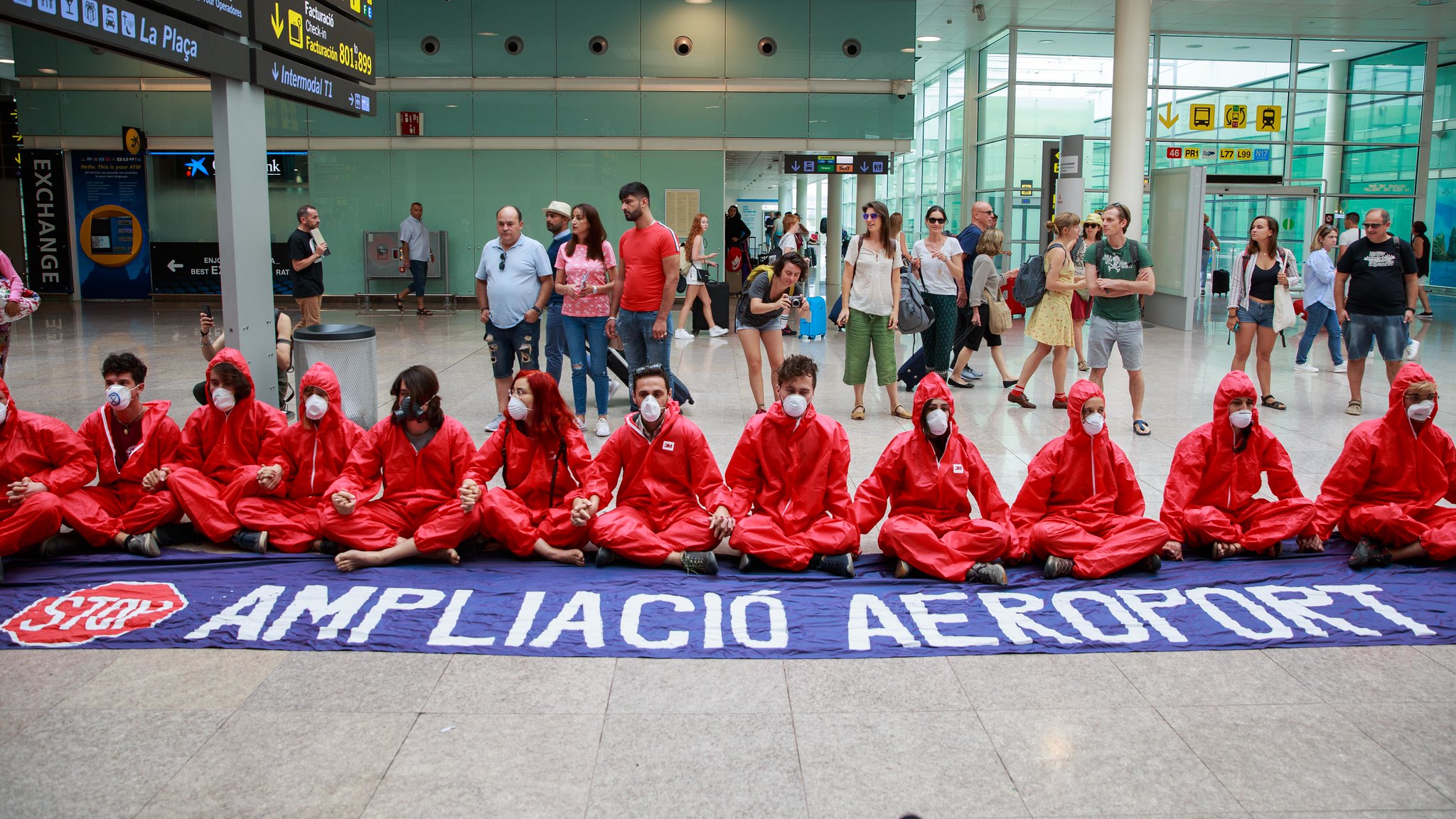 (photo credits: @Christine Tyler / Stay Grounded) Más de 100 organizaciones reclaman al Gobierno cancelar las ampliaciones de los aeropuertos de Madrid y Barcelona La ampliación de infraestructuras aeroportuarias y el crecimiento de la aviación son incompatibles con...
leer más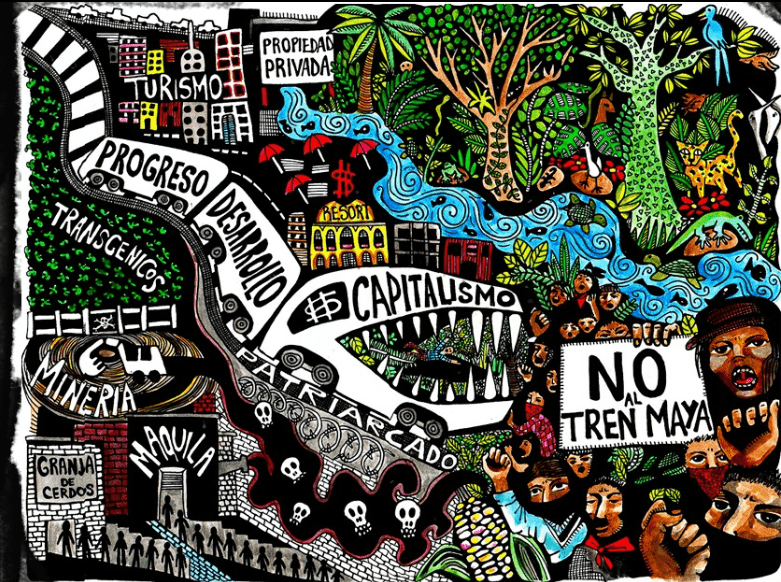 After sailing across the Atlantic for more than one month, on the 10th of June, a delegation of Zapatistas reached the shores of the European continent at the Azores archipelago, Portugal. In their baggage they carry stories of years of struggles and visions to be...
leer más
From Inês Teles and Francisco Pedro, Aterra (member organisation Stay Grounded), originally posted on Movement Hub. The Portuguese government and VINCI corp plan to expand Lisbon airport and build a second one on a natural reserve. In response, the ATERRA campaign...
leer más
Connecting more than 160 members globally.
Airport-related Injustice and Resistance