This is your pilot speaking: brace for the greatest emergency of our lives Written by the pilot Dan Tipney It might seem hard to believe that just 17% of the global population have ever set foot on a commercial aircraft. However, no doubt like many who read this, for...
leer más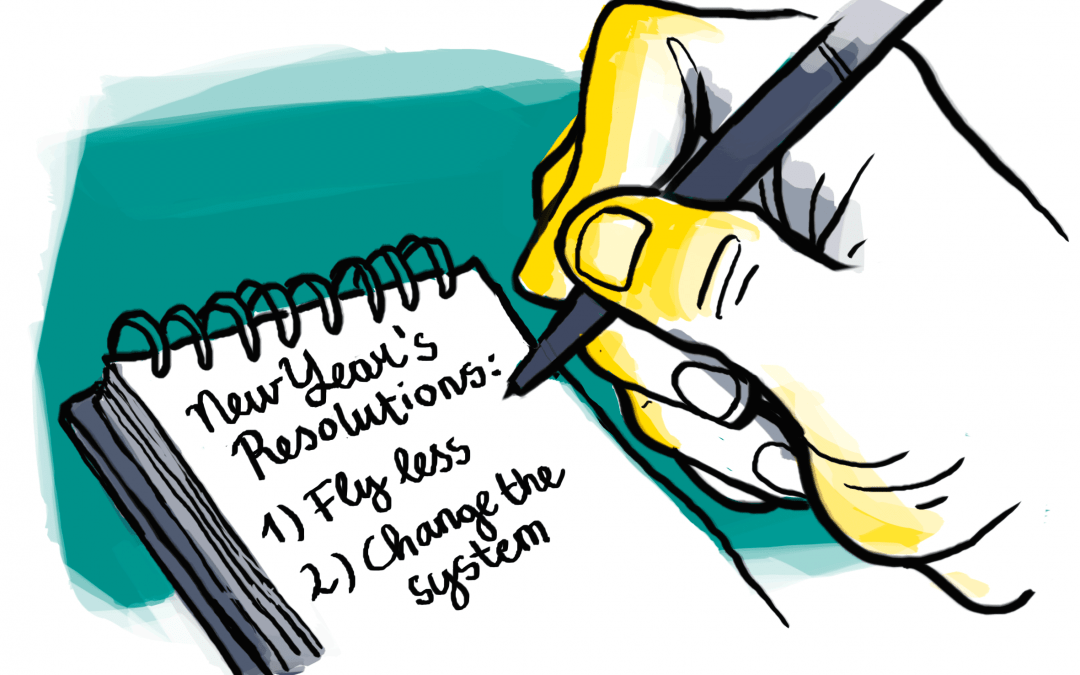 La pandemia redució el tráfico aéreo de forma masiva en 2020, dando un breve respiro al clima. Pero si superamos el Covid el año siguiente, ¿deberíamos despegar de nuevo? Decimos: ¡No! Veámos por qué1. Volar es muy malo por tu huella climática Tomar un vuelo de larga...
leer más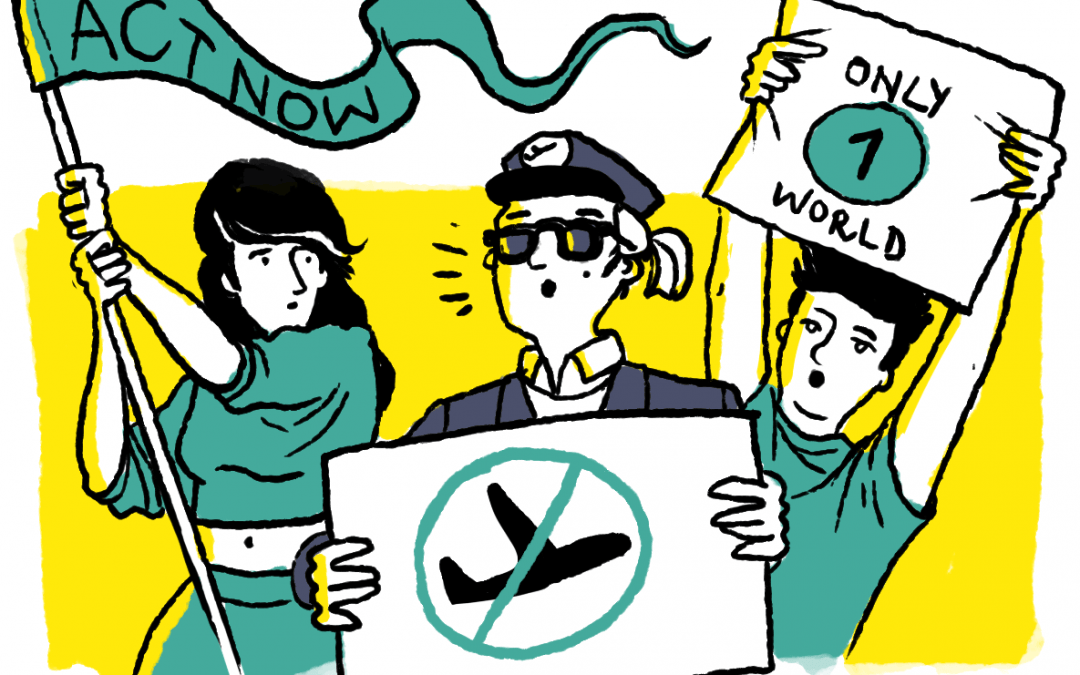 This was a difficult year for everyone. The pandemic that took us all by surprise and caused so much pain, also grounded most flights. We look back on a special, difficult year, but one that was also full of advances and successes for our network.  After the...
leer más
Connecting more than 160 members globally.
Airport-related Injustice and Resistance