From Inês Teles and Francisco Pedro, Aterra (member organisation Stay Grounded), originally posted on Movement Hub. The Portuguese government and VINCI corp plan to expand Lisbon airport and build a second one on a natural reserve. In response, the ATERRA campaign...
leer más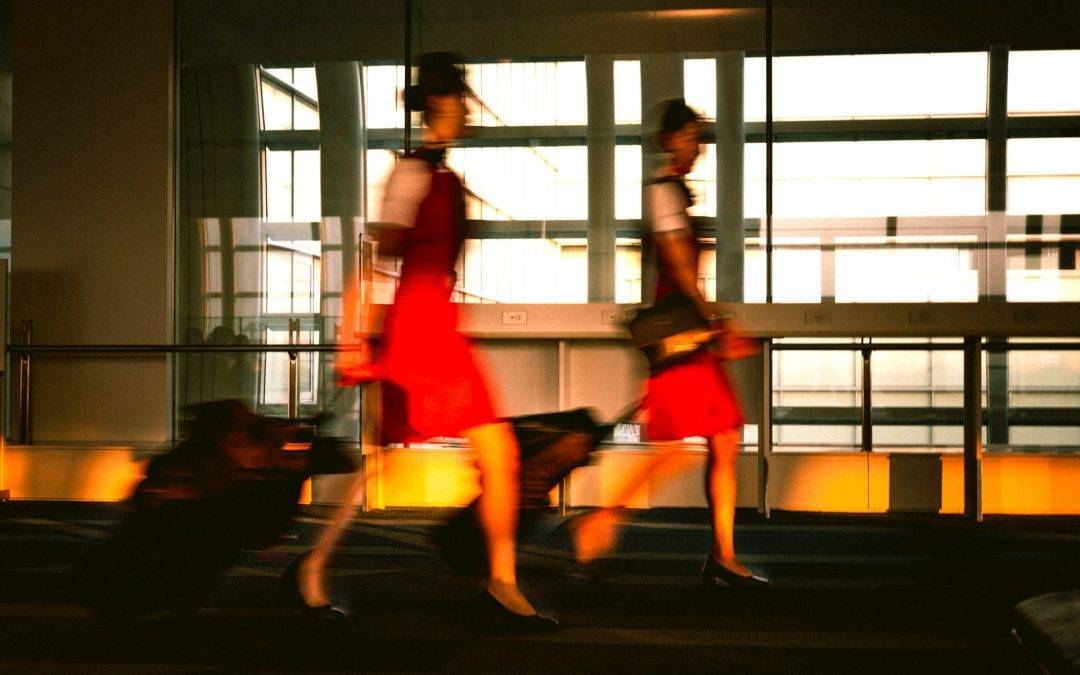 Seit Beginn der Corona-Pandemie ist der Flugverkehr am Boden. Seit vielen Jahren schon ist klar, dass Fliegen die klimaschädlichste und ungerechteste Form der Mobilität ist. Wie geht es nun weiter? Zurück zum business as usual oder ein Umschwenken in Richtung...
leer más
This is your pilot speaking: brace for the greatest emergency of our lives Written by the pilot Dan Tipney It might seem hard to believe that just 17% of the global population have ever set foot on a commercial aircraft. However, no doubt like many who read this, for...
leer más
Connecting more than 160 members globally.
Airport-related Injustice and Resistance