¿Volando hacia el colapso del clima?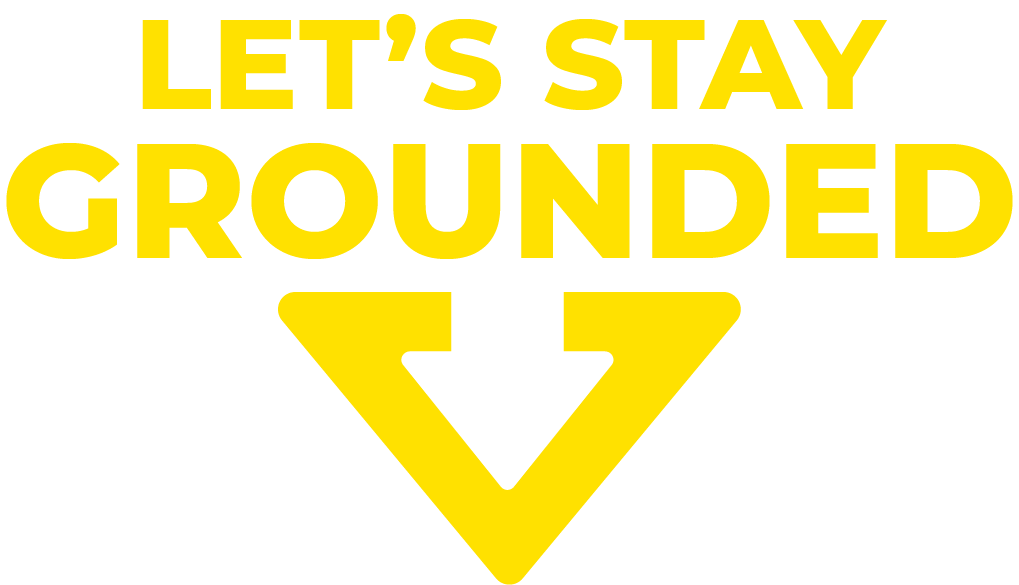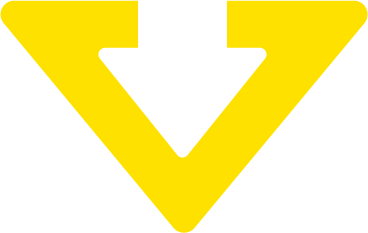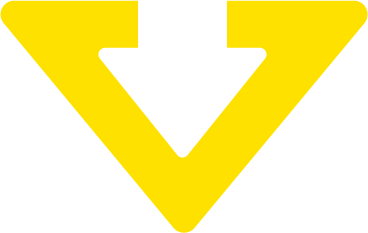 The Corona Crisis grounded aviation – not by design but by disaster. Now the aviation industry is calling for billions of bailouts to get back to pollution as usual. This dirty business is flying us into climate breakdown. We need to cap air travel at a drastically reduced level, while strengthening alternatives to enable a climate just mobility for all.
The Let's Stay Grounded campaign aims to strengthen the European movement to reduce aviation and motivate people to engage in political action. The world was grounded for the corona crisis. Now it is time to stay grounded to prevent the climate crisis. Pledge with us to stay grounded, change the travel policies of your work places and universities, and get active in local groups resisting airport expansion – together, we can put pressure on policy makers to reduce aviation and its environmental impact! Only by building a movement can we prevent the industry going back to business as usual and withdraw the aviation industry's license to grow.
The penguins, as the coolest grounded 'no fly' birds, are our movement mascots. So join our #PenguinsForFuture and take action for a climate-safe future!
It's time to take matters into our own hands and we need you!
Las aves más enrolladas se quedan en tierra:
Volar es la forma más rápida de freír el planeta. La red Stay Grounded trabaja a nivel mundial para reducir el tráfico aéreo y construir un sistema de transporte sostenible. Suscríbete a nuestro boletín mensual y te mantendremos informada/o sobre las formas de implicarse en la construcción de un mundo justo y seguro.
By signing up to the newsletter, you are agreeing to our privacy policy. You can unsubscribe at any time.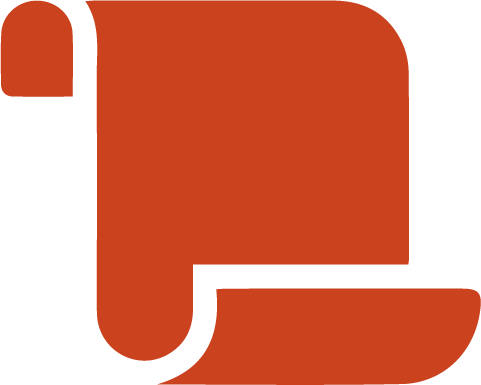 Exige a la clase política que recorten los injustos privilegios de la aviación
Aprende cómo cambiar las políticas de viaje en tu lugar de trabajo, en la escuela o en la universidad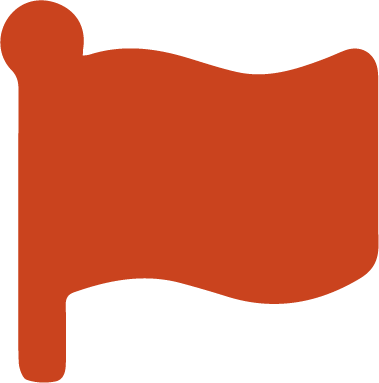 Cada vez más grupos activistas e iniciativas de toda Europa se oponen al crecimiento de la aviación: únete a ellos y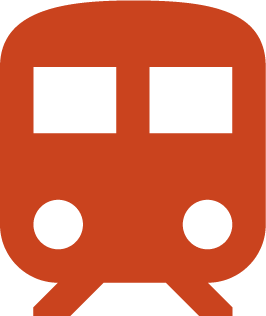 Find the best travel options in Europe by train, learn about online conferences and other alternatives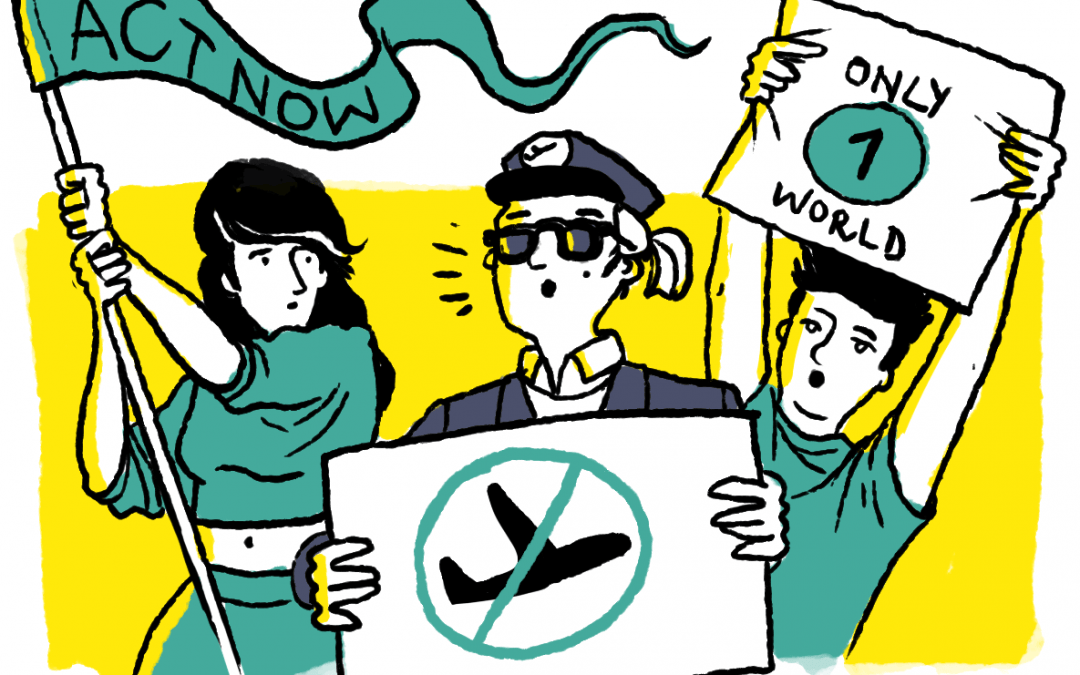 This was a difficult year for everyone. The pandemic that took us all by surprise and caused so much pain, also grounded most flights. We look back on a special, difficult year, but one that was also full of advances and successes for our network.  After the...
leer más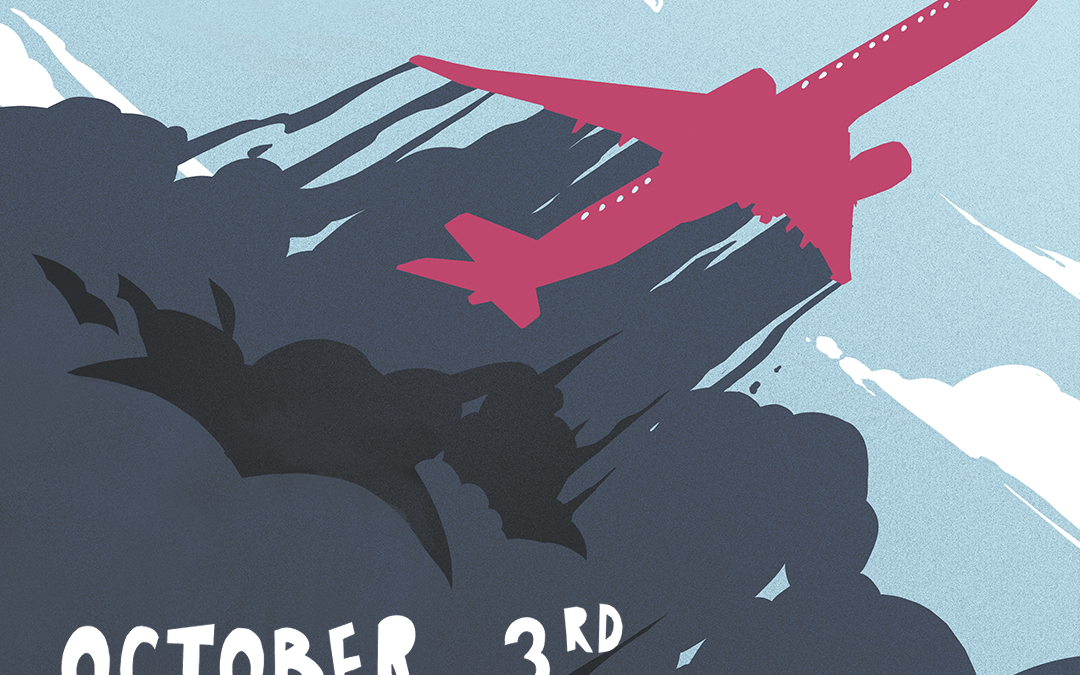 The Stay Grounded network invites groups to join the French mobilization for a reduction of air traffic and a just transition towards a climate-safe transport system.
leer más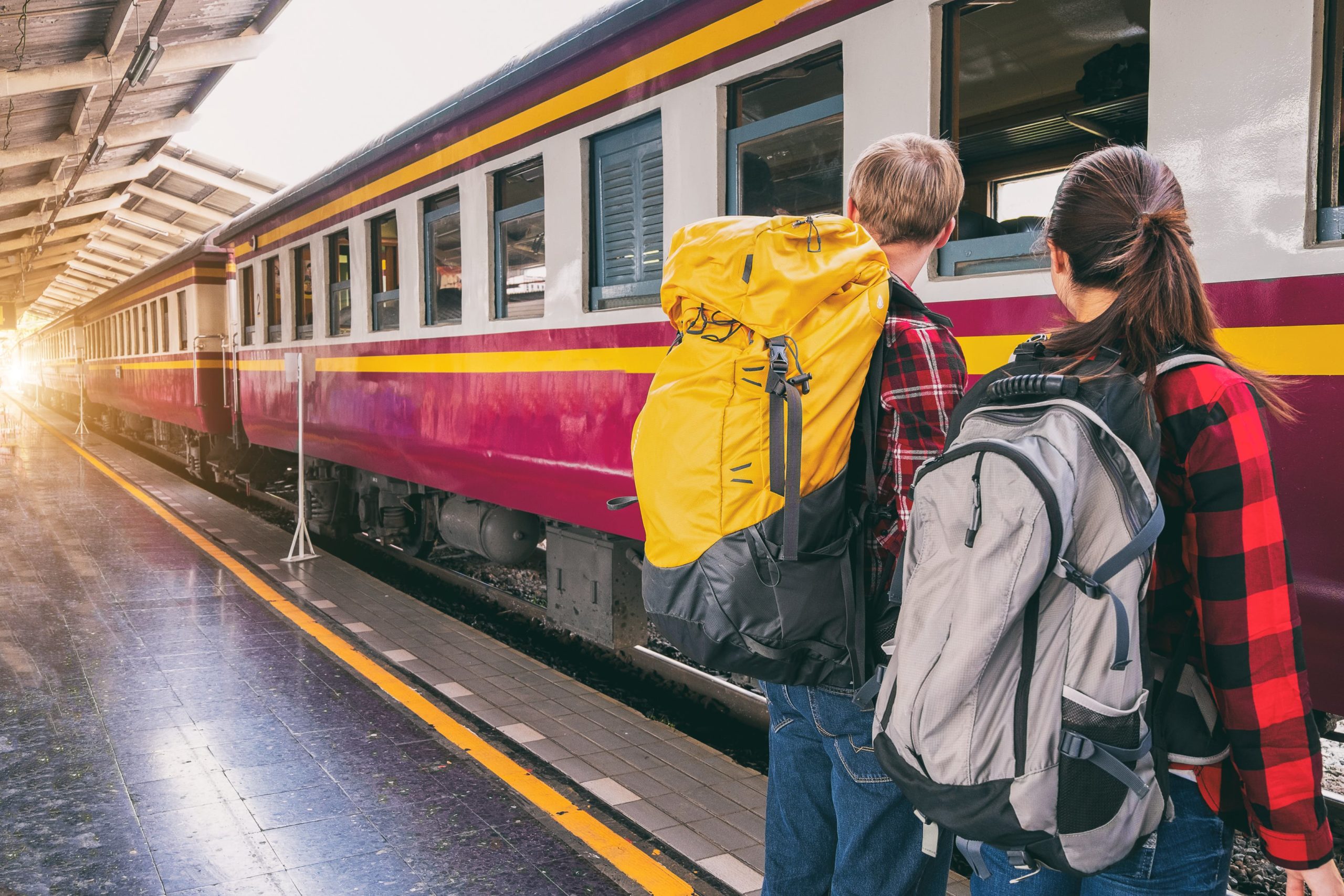 Stay Grounded sends open letter urging the Erasmus Student Network (ESN) to end partnership with low-cost carrier Ryanair and instead collaborate with rail companies. Version française voir ci-dessous Ryanair, along with Erasmus Student Network (ESN), has committed to...
leer más